Services
Bodywork repairs
Our workshop is fully equipped to repair or replace anything from all major to minor bodywork damage, using up to date welding, riveting and bonding equipment and using manufacturers repair methods to maintain the integrity of the vehicle. We can accommodate all makes and models and are sure you won't find any better quality of repair or service; our friendly and experienced team are trained to offer accurate advice.
Our specialist Body Shop with Low Bake facilities produces a flawless paint finish for outstanding results.
Cotswold Accident Repairs always delivers the highest possible standards at very reasonable prices. We only use quality parts and materials to repair your vehicle supplied by reputable suppliers who we have used for many years.
Whatever the damage (whatever the vehicle) call us today for an accurate and unbiased written and competitive estimate.
Our clients are happy to recommend us and we believe our results speak for themselves. Please contact us today or call in for a chat.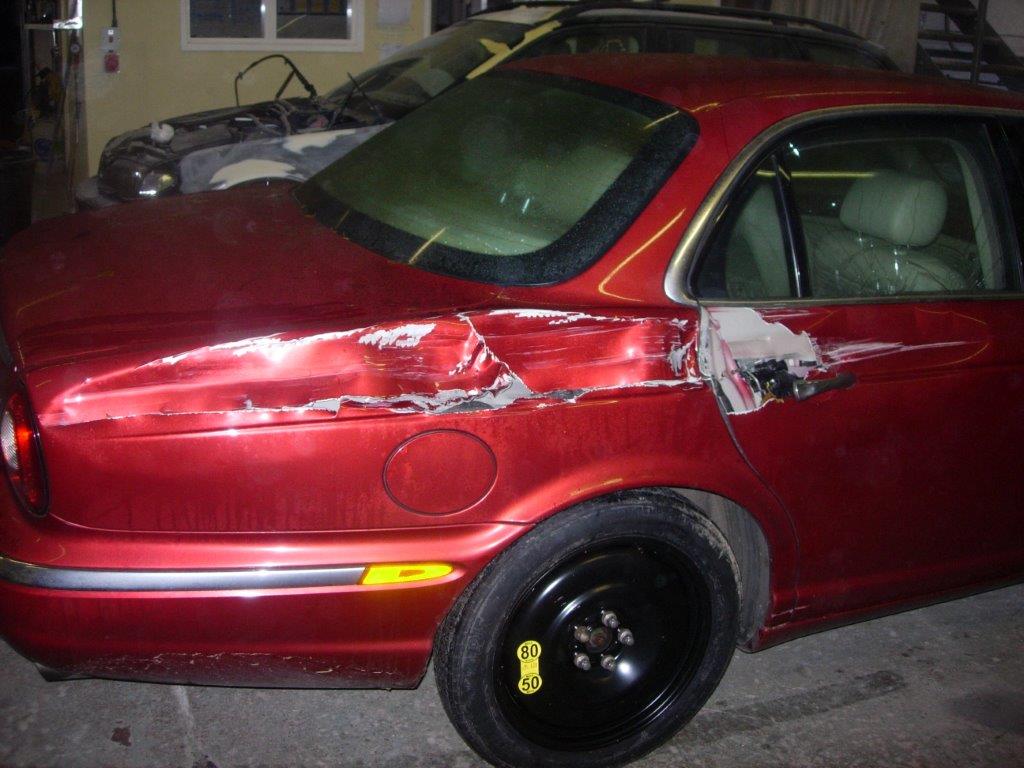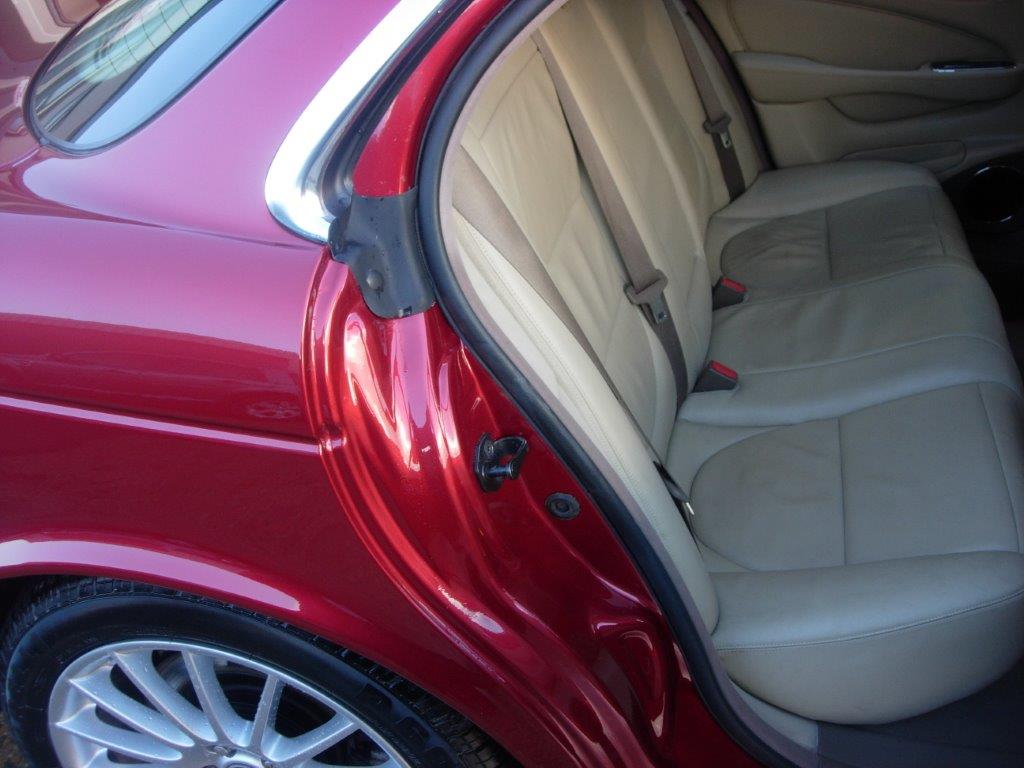 Our customers
Testimonials

A belated thanks for the work you did on my Aero 8. Sorting the transfers for the wheels was particularly appreciated. A bit cheeky, but I would love a chance to see your Healey when you get the body on. It looks like it will be a phenomenal car. Thanks again. 
Graham

 I want to thank you both for the excellent service you provided from start to finish (the Nissan Almeira with the broken light and bumper). You were so kind and helpful and I'll recommend CAR to anyone I know who needs accident repairs in the future.   
Hilary Peck
Estimates
Contact us
Cotswold Accident Repairs are experienced estimators, providing accurate and detailed no-obligation estimates for private and insurance works.
If you have photos of car damage please send directly to cotswoldaccidentrepairs@gmail.com including your vehicle registration number/make/model information. Thank you.
Unit 4, Wharton Buildings, Downs Road, Witney OX29 ORF
Unit 4, Wharton Buildings
Downs Road, Witney, Oxon OX29 0RF
Monday – Friday; 8am – 6pm
Saturday; 8am – 12 noon
Sunday – Closed
Unit 4, Wharton Buildings
Downs Road, Witney, Oxon OX29 0RF
Monday – Friday; 8am – 6pm
Saturday; 8am – 12 noon
Sunday – Closed